News
Oct 21, 2012
Web Galaxy - Part 2
Category: Star Cats
Posted by: weedles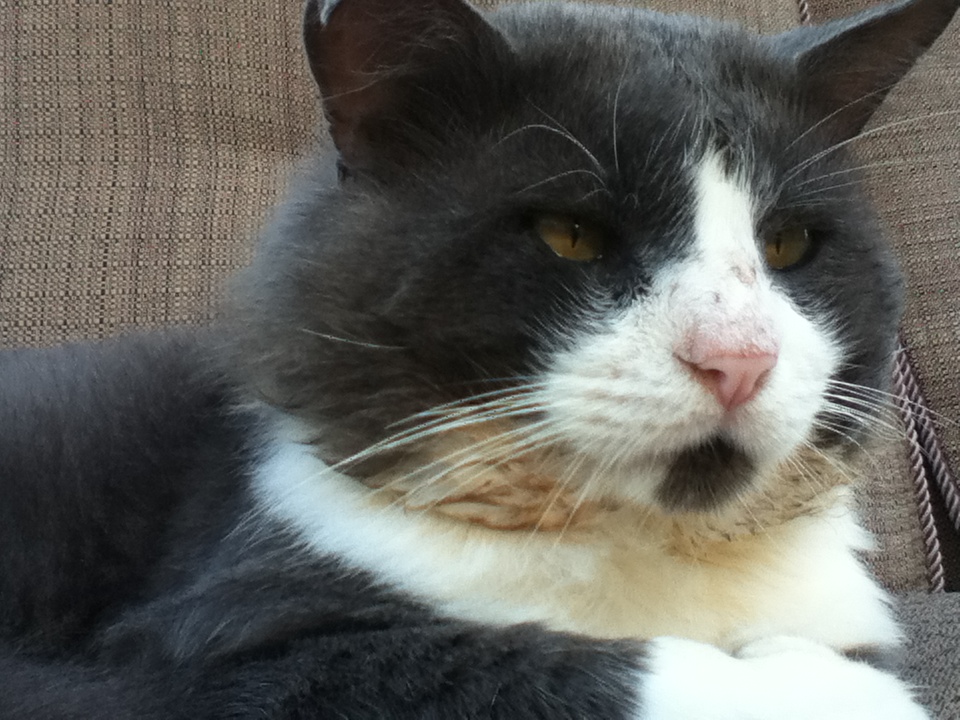 In Web Galaxy - Part 1, captain Shtankadoodle suffered a crash while cruising the web galaxy.  After being drawn in by a strange force known as booglejr.com, found himself and his crew in a sticky situation as it appeared he and his crew were trapped on the screen of booglejr.com–unable to escape the computer or some strange force eminating from it...
Captain's log: We have some how been trapped inside a computer and subcommander Ocee says that...."Pause log," says captain Shtankadoodle. "Captain, we have figured out a clever way to break out while avoiding letting the alien know we escaped" subcommander Ocee says. "What's that?" I, Shtankadoodle say. " Well, Our engineer has discovered a power we didn't know about capable of destroying the computer glass." Ocee says. "Oh?" I respond.
"It's called phasers, our ship carried those weapons when we didn't even know it." Ocee says.
"That would have been mighty useful when we encountered those Klingmeows cats at Jupiter." I say, remembering when I had to blow up the engine to get away.
" Very Useful," says Ocee licking her paws,"while on that subject–in case you haven't noticed–our engineer still hasn't fixed the engine."
"Wait, we've been traveling at warp speed though!" I say. Ocee rips several layers of paper off the window.
"Our engineer has been replacing the windows with paper pictures of stars. Wasn't it fishy when we ran straight through a gas giant? thats because it was paper!"
"Well, I suppose meow would be a good time to talk to our chief engineer!" Shtankadoodle says storming out on his way to the chief engineer officer's quarters.
Captains log: Surprisingly enough, us crossing into a computers memory is actually true. It ended up being that admiral Meowsers had tried to transport us out of there, but our engineer officer gave the admiral the wrong coordinates, thats how we ended up on the screen instead. Subcommander Ocee, was successfull in using the phasers to free us, and under my orders, has seen to it that the young chief engineer (who's performance was questionable at best ) was reassigned. Right now, I have to pause-I've been invited to dinner with the admiral.