News
Oct 19, 2012
Web Galaxy - Part 1
Category: Star Cats
Posted by: weedles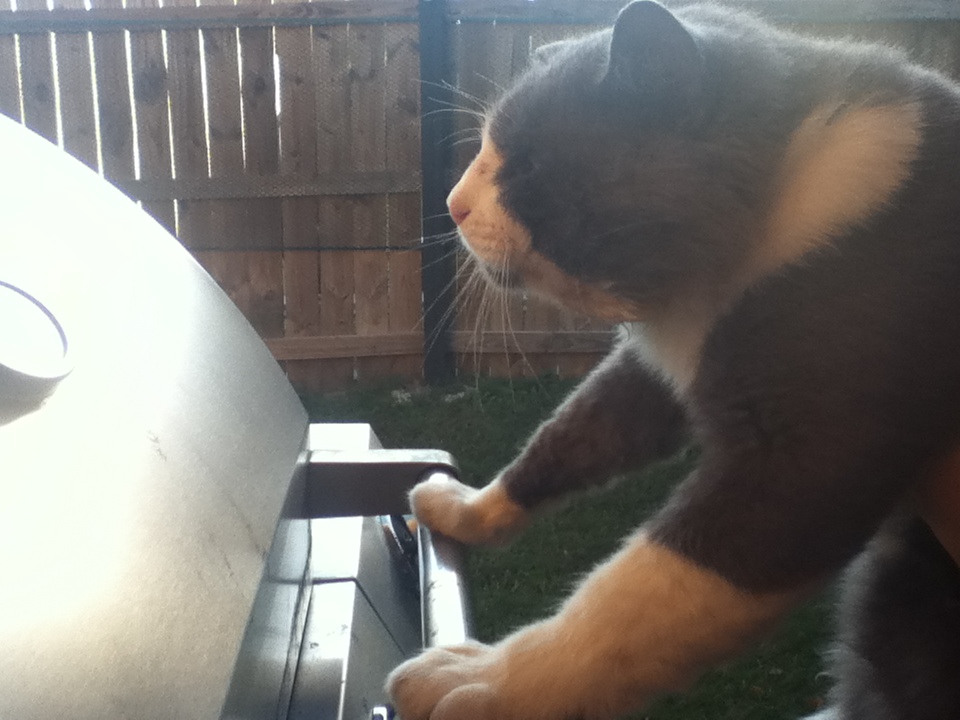 (Shtankadoodle) Captain's log:  We just hit a gap in our timeline or something like that.  Our ship, the USS Mouse, is on red alert.
(Unknown to the kitties, they had an accident and their ship became a computer mouse.)
"Subcommander Ocee, what did we hit?!" I say.
"Looks like Boogle's webpage, sir!" Ocee says.
"What the heck is Boogle's web page?" I shout over the noise.
"Uh-oh, we're going down!  An alien force has gotten control of our ship!" Ocee says calmly.
"WHAT??!!!" I scream.
"It appears that we are being pulled down by a force from another dimension!" our engineer officer shouts.
CRASH! "We've gone into a time...a time where time no longer even exists, sir" says subcommander Ocee. ( The subcommander is of a species that was different from the Ragdoll cats.  She was an Ocicat.  Ocee had been the first alien, besides humans and other animals, to make contact with the Ragdoll cat species. )
"Think of the this as the alien has thought of us," Ocee walks to her computer and clicks on Boogle's webpage.  "We are like the computer mouse to the alien, except we are riding the mouse." Ocee continued.  She was always calm on board the USS Mouse. Ocee added, "my suggestion is that we attempt to, somehow, communicate with the alien."
to be continued in Web Galaxy - Part 2....