News
Sep 11, 2014
Revenge of The Hummingbirds
Category: Captain's Logs
Posted by: weedles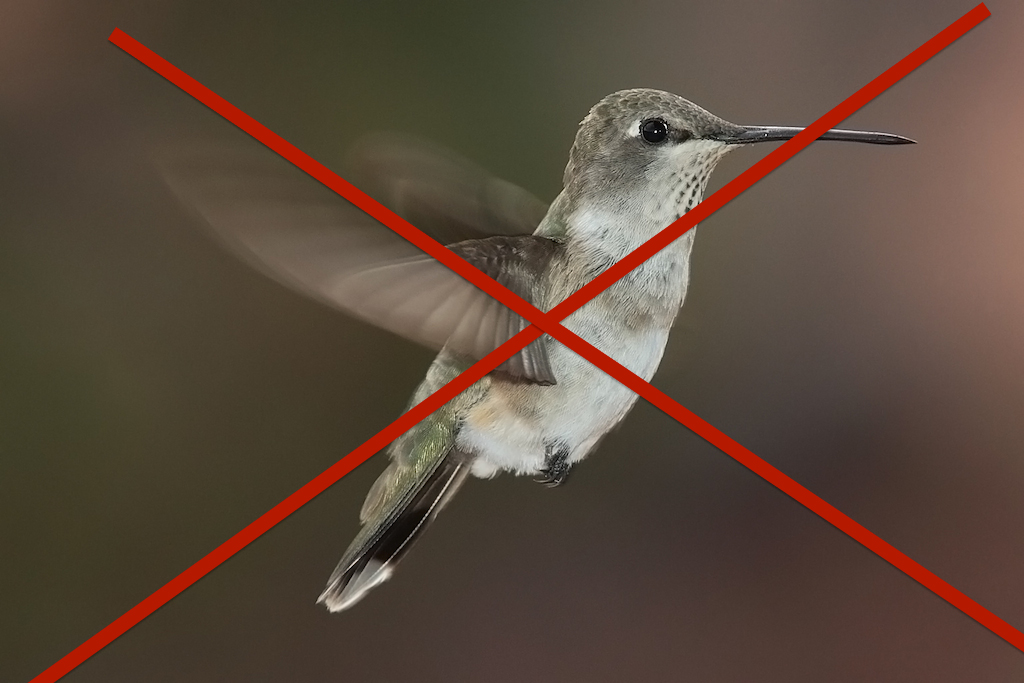 They taunt us old cats with their constantly beating wings.  They take revenge on me now that I'm old--even though all I did was watch them when I was young.  They acquire our pets (humans) attention.  They zip in and out and in out (believe me) and in and out and in and out as if they can't make up their pea-sized minds on if they want to stay or not, free as a bird (literally).  Meanwhile doing loop-de-loops that I can hardly comprehend.  
Stupid birds of Beautiful Color
...actually I think they're called 
Hummingbirds.
So it seems a new topic has rose to the attention of the king (Me, by the way).  These stupid birds of beautiful color are grabbing our pets attention before us.  Which of course, might be good, if they didn't grab my pets attention at meal time!  Now I, as a good master, unlike some other cats, do not blame it on my simpleminded pets (can you believe they haven't made it onto another planet yet???), instead I blame it on those dasterdly hummingbirds.
You see, these hummingbirds might be a tasty snack, and then maybe I'd be fine with them swinging in for a visit.  But they're to darn fast!  And even if we do eat them...they're to darn small!  So these hummingbirds do pose quite a threat to us don't they?  DOWN with the hummingbirds. Meow.
(Huh...I wonder how we're supposed to accomplish that though???  Oh well, it makes a good ending...I'll just leave that last sentence there)
-Shtankadoodle.  I hope that this post was enjoyed by members of the massive kitty community out there!)