News
Oct 14, 2012
Looking beautiful!
Category: Captain's Logs
Posted by: weedles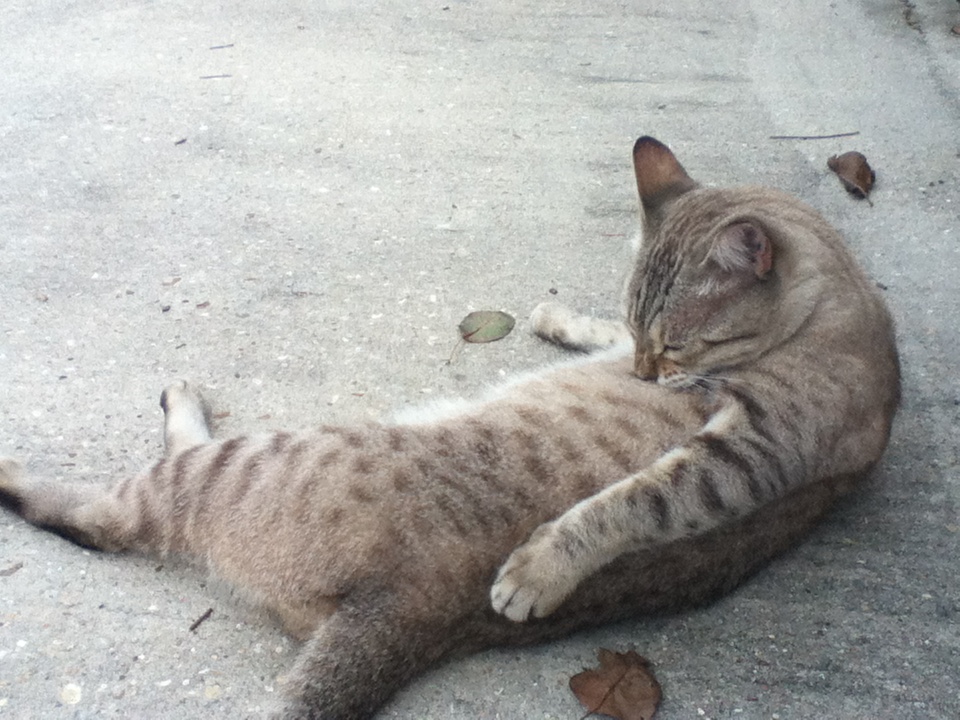 I think Shtankadoodle has come to accept me on this blog now. Anyway, I'm cleaning up right now, as I got chased by some girl in the neighbor's yard a little while ago. Just look how beautiful I am today!
Yeah, I know what you're are thinking, you're thinking that I'm the most beautiful cat in the world. I wonder how I knew that? You're also probably wondering how I got such a beautiful coat? Oh it's not easy, I can tell you that!
If you want to be as beautiful as me, then get on top your swing–if you have one–and spend four hours a day licking yourself, every day. If you want some easy advice, get fired from your job. That's the easiest and most important step! Then, you'll have all the time in the world! Well, at least that whats I know from observing humans. Then you can lay in a bathtub for about four hours. You'll look beautiful in no time!
Of course, for the males reading this diary, you probably want to look more like Shtankadoodle. In that case:
Step 1. Go out in the ditch, roll around in the thorns and mud and stuff.
Step 2. From what I understand male humans don't protect their territory every night, but some males go to work at night, we'll refer to that. So, just before you go to work, rinse yourself off real quick.
Step 3. Then, in the morning, spend about an hour and a half in the bath tub.
Yes yes, I know your trying to thank me! However, there's no need for that, just keep doing your routine!